Services and Rates
Investing in massage is an investment in your health.
I Offer a Variety of Therapeutic and Bodywork Services. Specializing in pain management of head/cervical, torso, shoulder and spine/back problems.
Call me at 575-496-8247 to see which type of massage is best suited for your condition.
On site Chair Massage Prices $65 (1 hour minimum):
In office Chair massage 20 minutes minimum:
20 minutes - $25.00

30 minutes - $35.00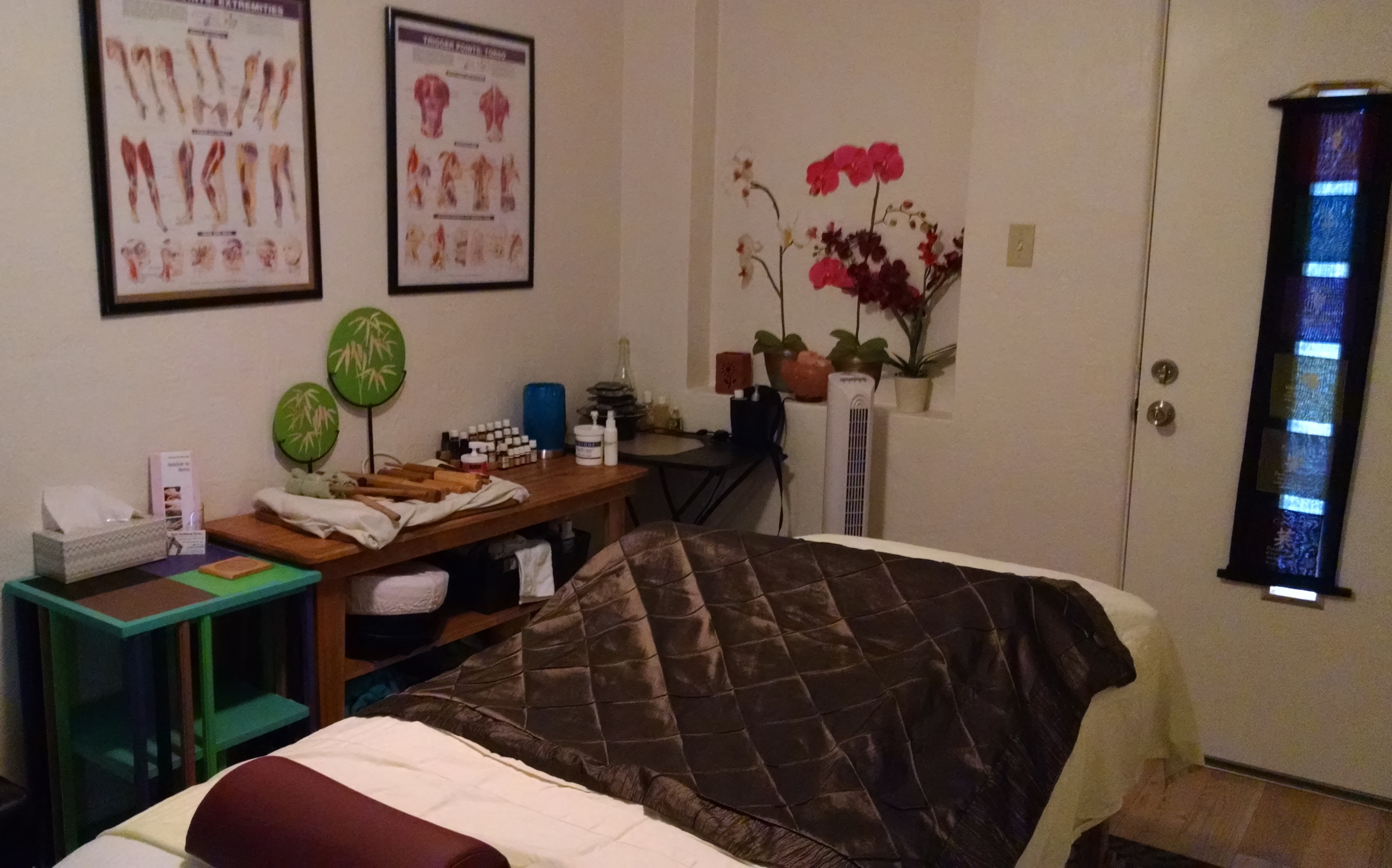 Visit my relaxing office setting.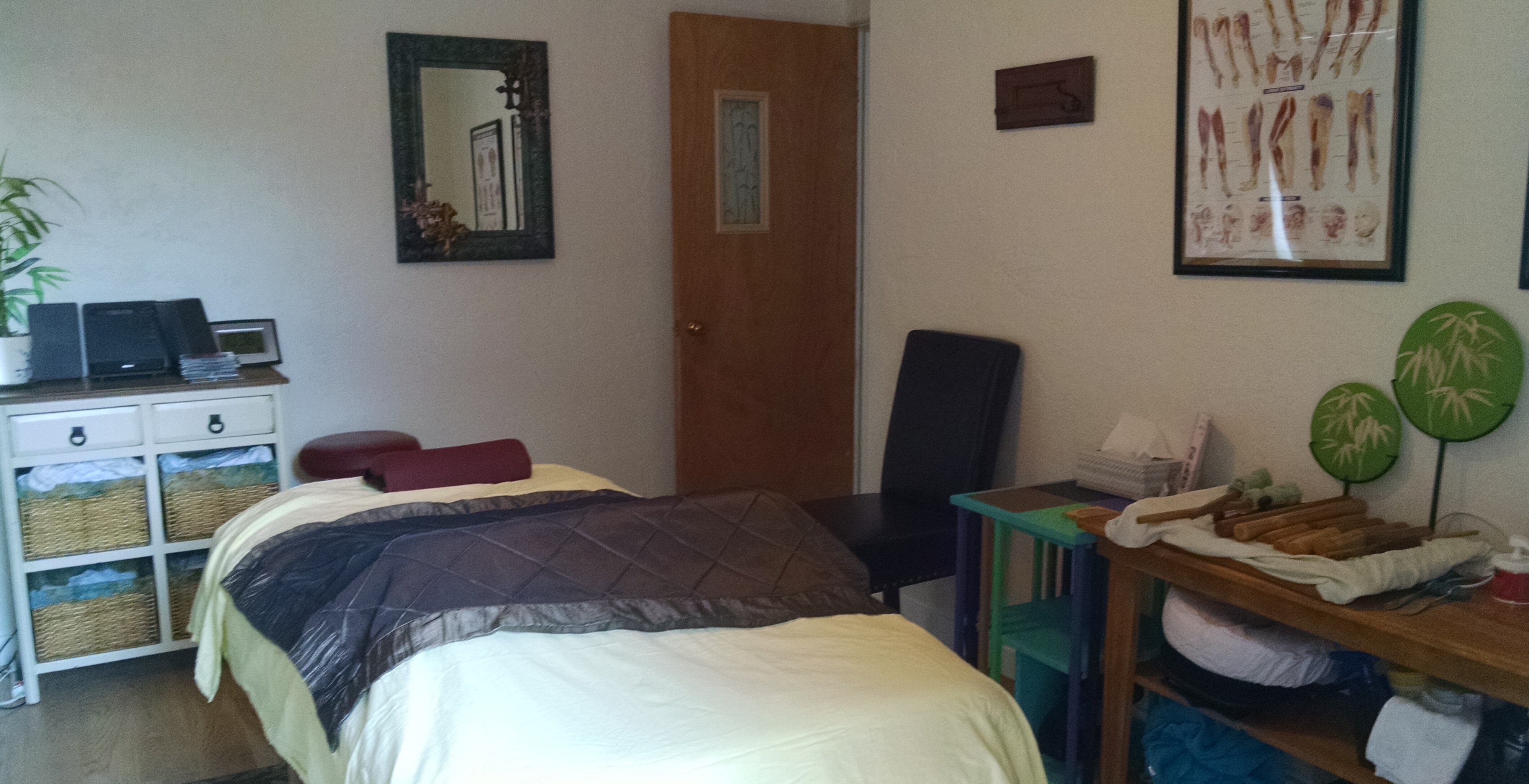 NOTE: Tax not included in price list.
| Service/Product | Rate | |
| --- | --- | --- |
| Aromatherapy | $5 | / 1 minute |
| Bodywork | $65 | / 60 minutes |
| Chair Massage | $35 | / 30 minutes |
| Fibromyalgia | $65 | / 60 minutes |
| Himalayan Salt Stone Massage | $80 | / 60 minutes |
| Hot Bamboo Massage | $80 | / 60 minutes |
| Lymphatic Massage | $70 | / 60 minutes |
| Medical Massage | $70 | / 60 minutes |
| Myofascial Release | $65 | / 60 minutes |
| Neural Reset Therapy | $65 | / 60 minutes |
| Stress Relief | $65 | / 60 minutes |
| Swedish Massage | $65 | / 60 minutes |
| Thai Reflexolgy | $65 | / 60 minutes |
| Therapeutic Massage | $65 | / 60 minutes |
| Trigger Point Therapy | $65 | / 60 minutes |