Now offering Seated Chair Massage

- South end of Las Cruces Farmers Market on Saturday Mornings from 9-1.
(South Downtown Mall in front of New Americas High School)

*Weather permitting*

NEW LOCATION - 420 W. Griggs (Downtown West of Griggs & Alameda)
Services and Rates
Order Online Gift Certificates (click Here)
Investing in massage is an investment in your health.
Act Now: Special rates for Therapeutic Massages:
Head, Neck, Shoulder, Back Massage 1 hour - $65.00

Healing Hot Bamboo Massage 1 hour - $60.00

Lymphatic Massage 1 hour - $70

On site Chair Massage Prices:

10 minutes - $10.00

15 minutes - $15.00


20 minutes - $20.00




30 minutes - $30.00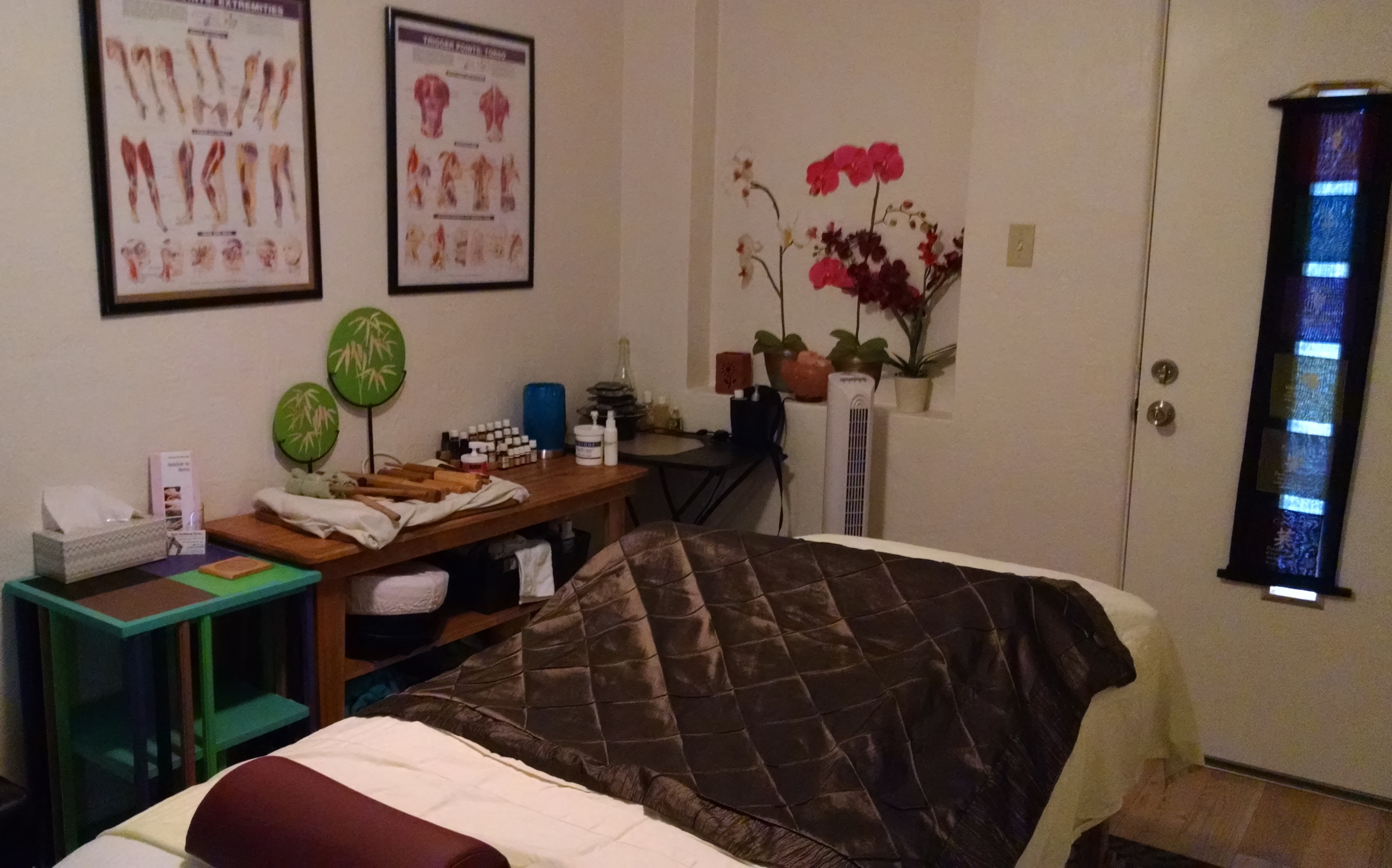 Visit my relaxing office setting.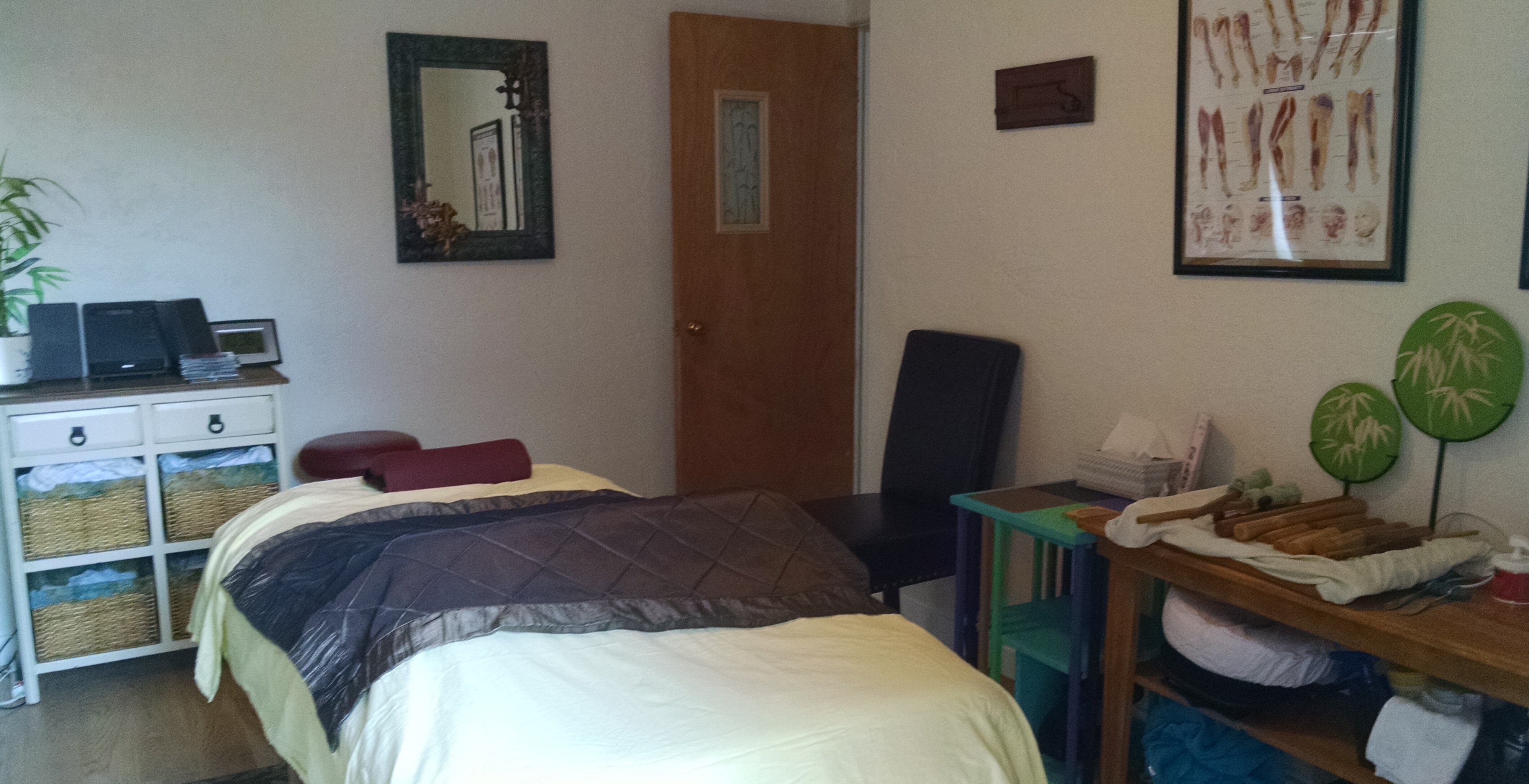 I Offer a Variety of Therapeutic Services.
Specializing in pain management of head/cervical, torso, shoulder and spine/back problems.
Stress Happens.........Suffering is optional call to get a massage!

Call me at 575-496-8247 to see which type of massage is best suited for your condition.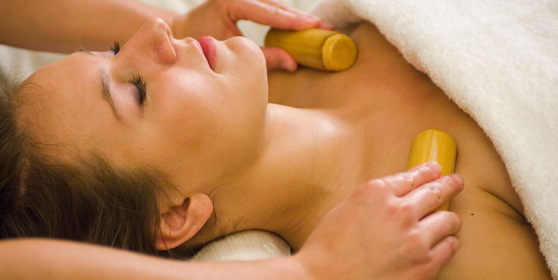 I am a certified Hot Bamboo Fusion Massage Therapist.

| | |
| --- | --- |
| Bodywork | $65 per 60 minutes |
| Chair Massage | $1 per 1 minute |
| Deep Tissue Massage | $65 per 60 minutes |
| Lymphatic Massage | $70 per 60 minutes |
| Medical Massage | $65 per 60 minutes |
| Muscle Release Technique (Sm) | $65 per 60 minutes |
| Myofascial Release | $65 per 60 minutes |
| Reflexology | $60 per 60 minutes |
| Swedish Massage | $55 per 60 minutes |
| Therapeutic Massage | $65 per 60 minutes |
| Trigger Point Therapy | $65 per 60 minutes |