Investing in massage is an investment in your health.
I Offer a Variety of Therapeutic and Bodywork Services. Specializing in pain management of head/cervical, torso, shoulder and spine/back problems.
Call me at 575-496-8247 to see which type of massage is best suited for your condition.
Special rates for Therapeutic Massages, Bodywork, and Spa Body Treatments now listed under Speciality Services, Body Treatments and Up Grades.
On site Corporate Chair Massage Prices (1 hour minimum):
In office Chair massage 30 minutes minimum:
15 minutes - $15.00

20 minutes - $20.00

30 minutes - $30.00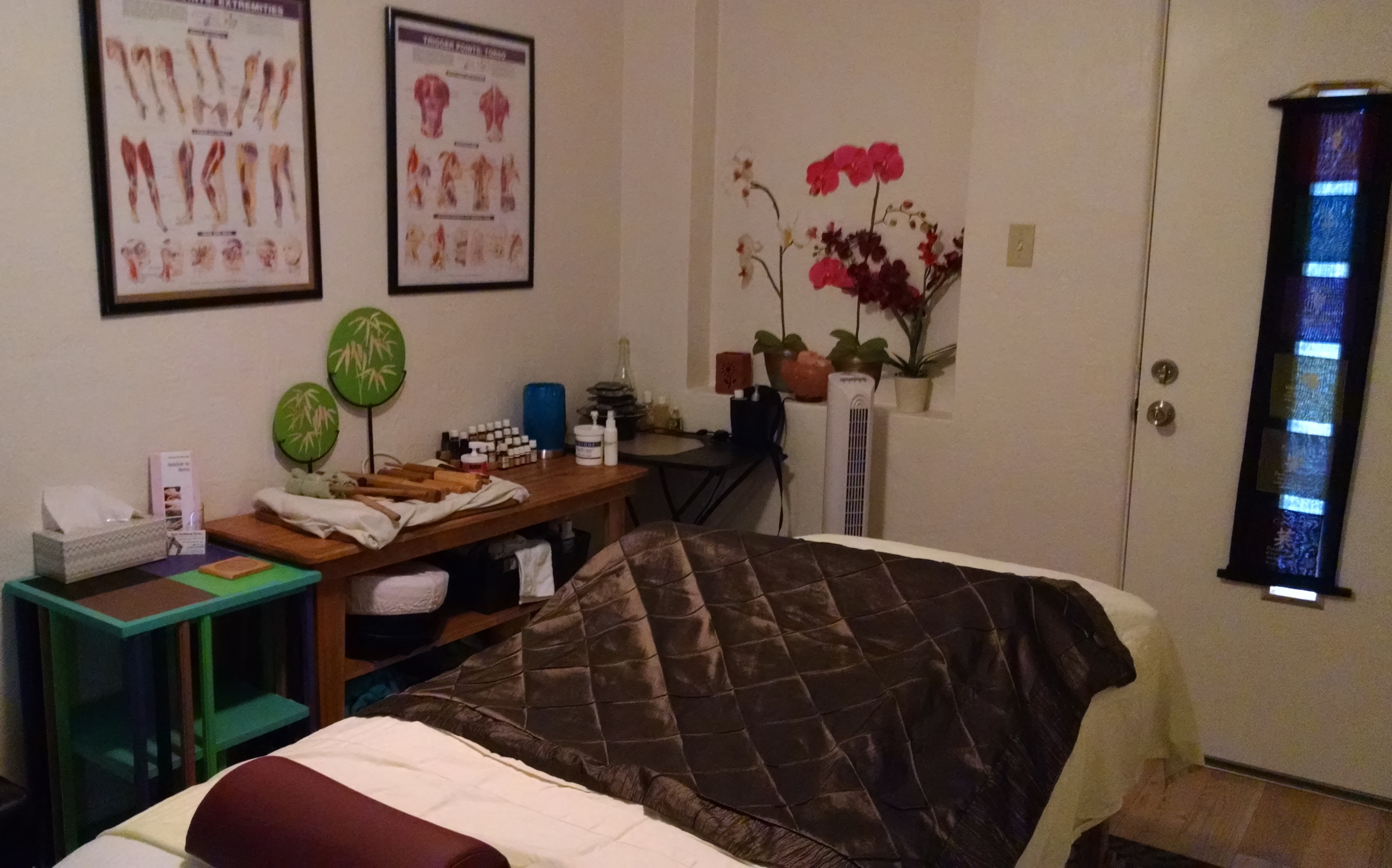 Visit my relaxing office setting.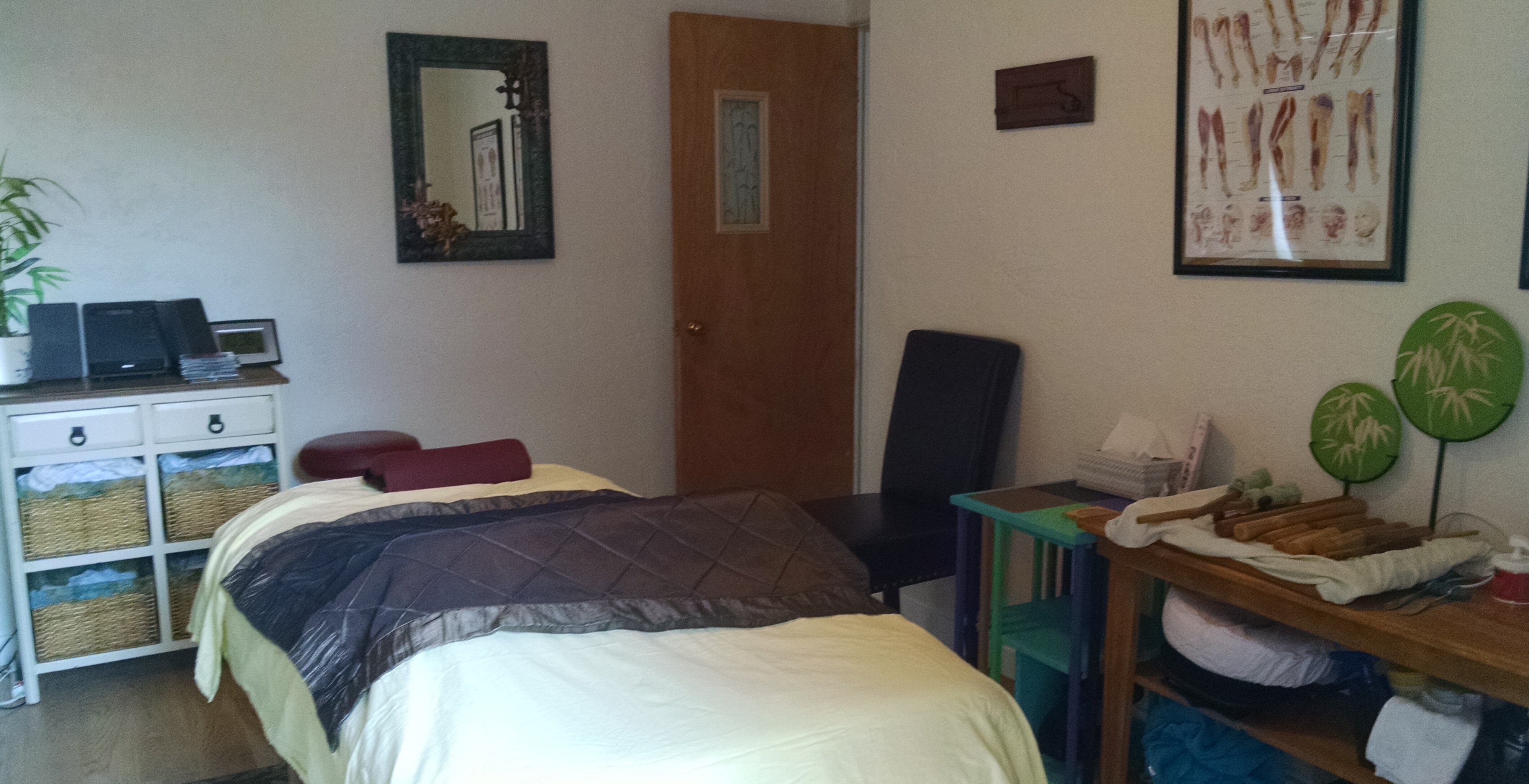 | Service/Product | Rate | |
| --- | --- | --- |
| Deep Tissue Massage | $75 | / 60 minutes |
| Therapeutic Massage | $70 | / 60 minutes |
| Aromatherapy | $5 | / 1 minute |
| Swedish Massage | $60 | / 60 minutes |
| Chair Massage | $1 | / 1 minute |
| Bodywork | $65 | / 60 minutes |
| Stress Relief | $65 | / 60 minutes |
| Geriatric Massage | $65 | / 60 minutes |
| Myofascial Release | $65 | / 60 minutes |
| Medical Massage | $70 | / 60 minutes |
| Lymphatic Massage | $70 | / 60 minutes |
| Trigger Point Therapy | $65 | / 60 minutes |
| Fibromyalgia | $65 | / 60 minutes |
| Reflexology | $65 | / 60 minutes |
| Facial Massage | $65 | / 60 minutes |
| Sports Massage | $70 | / 60 minutes |